The History
ZOD Security was established in Beirut in 1977, by its now President and Managing Director, Captain Sami G. Zod.
After a successful career in the Lebanese Internal Security Forces that spanned more than thirteen years, he decided to put his expertise in the field of security and his training with the FBI National Academy and the Department of US Treasury into his own business.
It soon extended its activities beyond selling security equipment to offering comprehensive solutions for all security issues.
Our services include advice, selection and installation of security systems.
ZOD Security has grown rapidly into one of the largest & most professional companies in the field.
Today, It is the exclusive representative in Lebanon for more than 30 international companies in the field of security.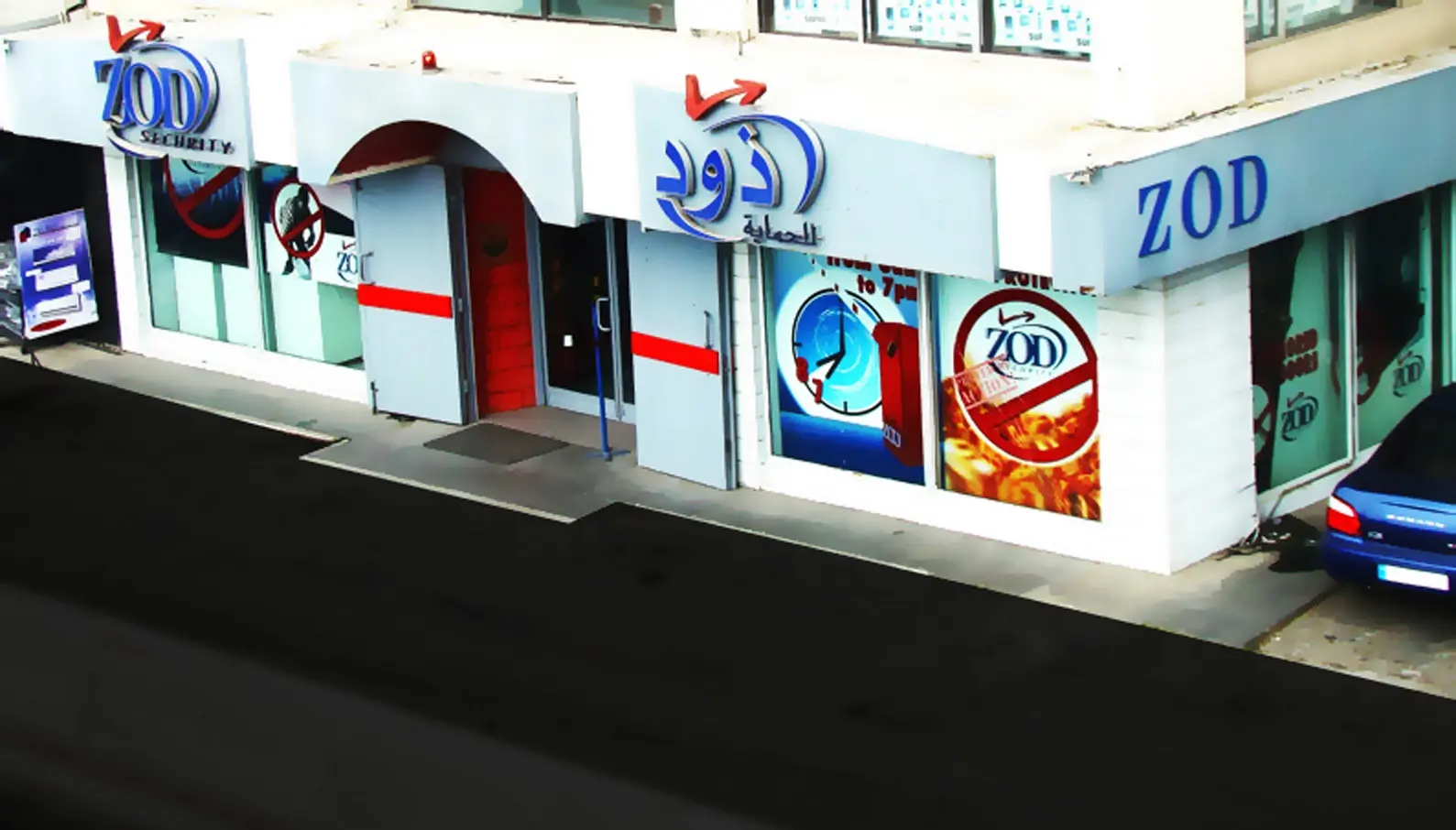 The Business
Zod Security supplies, installs and maintains security equipment. With 10 product ranges and hundreds of products, Zod Security offers complete security solutions for your business, home or premises.
ZOD Security maintains stocks of its products for prompt delivery and installation. Occupying more than 1550 sqm, Zod Security has a lavish showroom, several warehouses, a workshop and several offices.
Our commitment to our customers does not stop with the successful installation of the systems; it continues with our professional after-sales service and support that is available on a 24-hour basis; as well as professional product maintenance.
To date, ZOD Security has installed thousands of security systems in banks, embassies, hotels, hospitals, as well as in the commercial, industrial and residential sectors. Many of these systems are over twenty years old and still provide excellent service; a remarkable testimony on the quality and reliability of ZOD's equipment.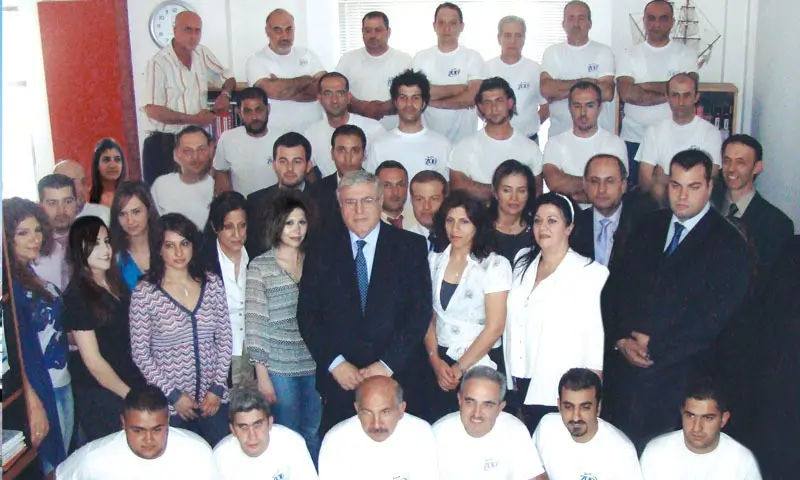 Why Trust Us?
ISO 9001:2008
Zod Security has been ISO certified 'ISO 9001:2008 by the BSI group since 2003; an attestation to its quality management system.
NFPA Member
Capt. Sami Zod is a member of the National Fire Protection Association - the NFPA, with a certificate of good standing.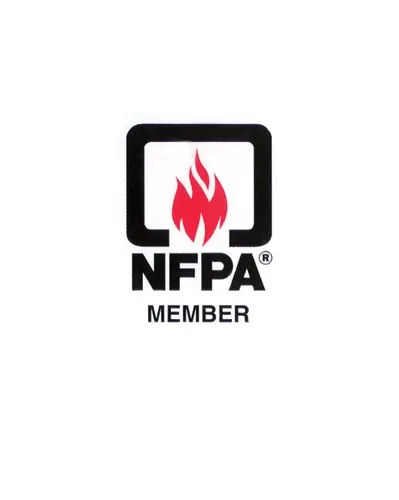 The Syndicate
Zod Security is an active and a founding member of the Syndicate of Security & Safety Professionals in Lebanon (SSSPL).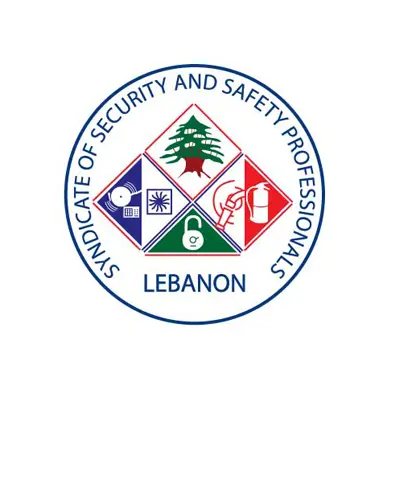 The Experience
Zod Security was established in 1977, and currently holds more than 40 years of experience in the security field.