Wheel Localizer for Parking
Wheel localizers or parking chocks are used to stop the wheels of a car at a certain location and prevent cars from parking too far into the space allocated to them and obstructing another parking spot or a nearby sidewalk.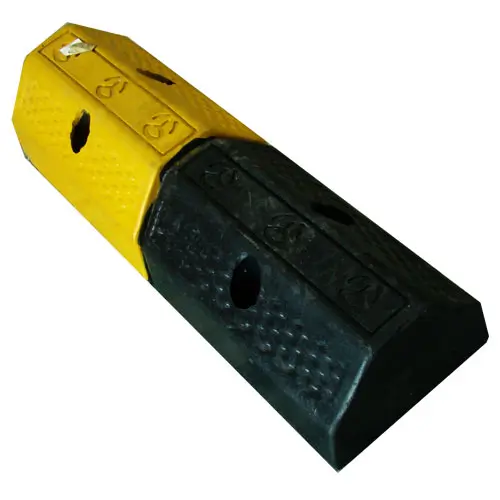 Height: 50 x 15 x 8 cm
Fine Determination and durability, professional design, accurate parking positioning.
Easy installation.