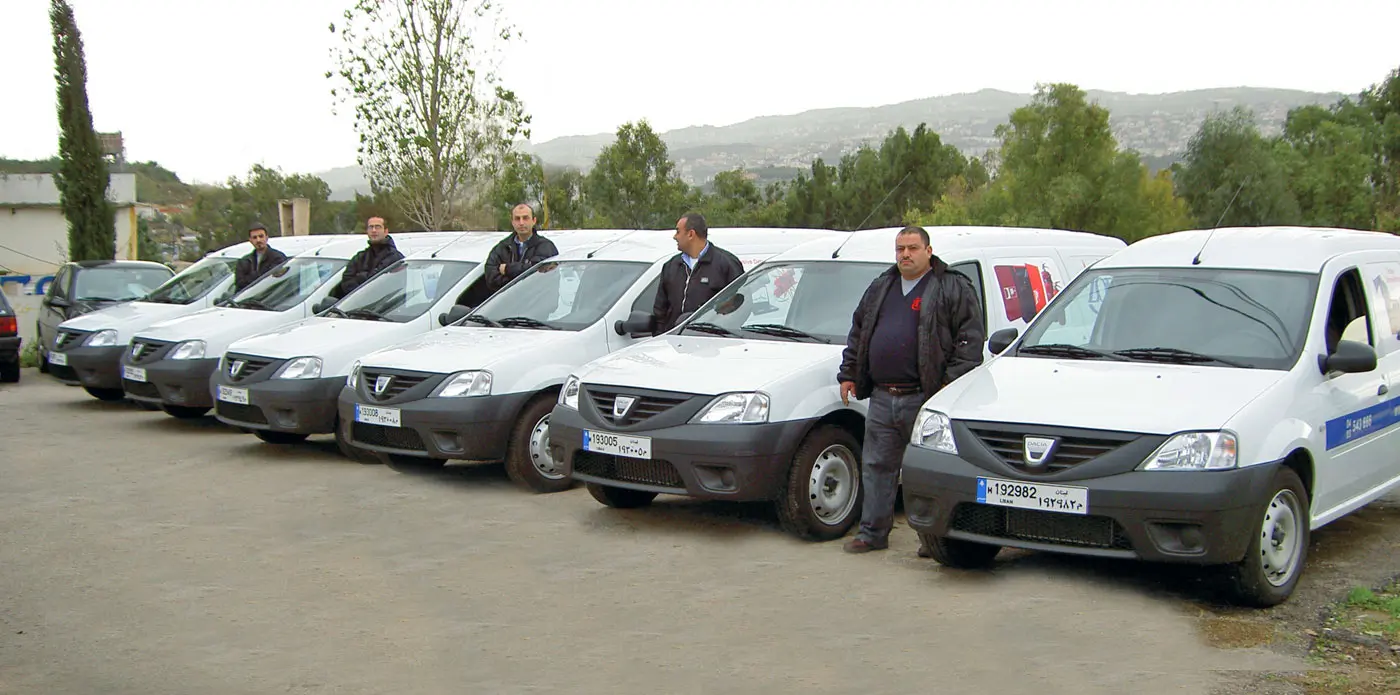 Zod Security has a post-purchase department that handles your maintenance needs, after-sales services and customer feedback.
Maintenance
For those who have already installed a security product or system, and would like to guarantee continuous protection, we have annual maintenance contracts; which enables our clients to benefit from preferential services, support and yearly check-ups.
Customer Service
Our team holds a vast knowledge in the field, many years of practice, and can promptly answer your needs. Our products have been on the market for decades, and we are here to provide support whenever needed.